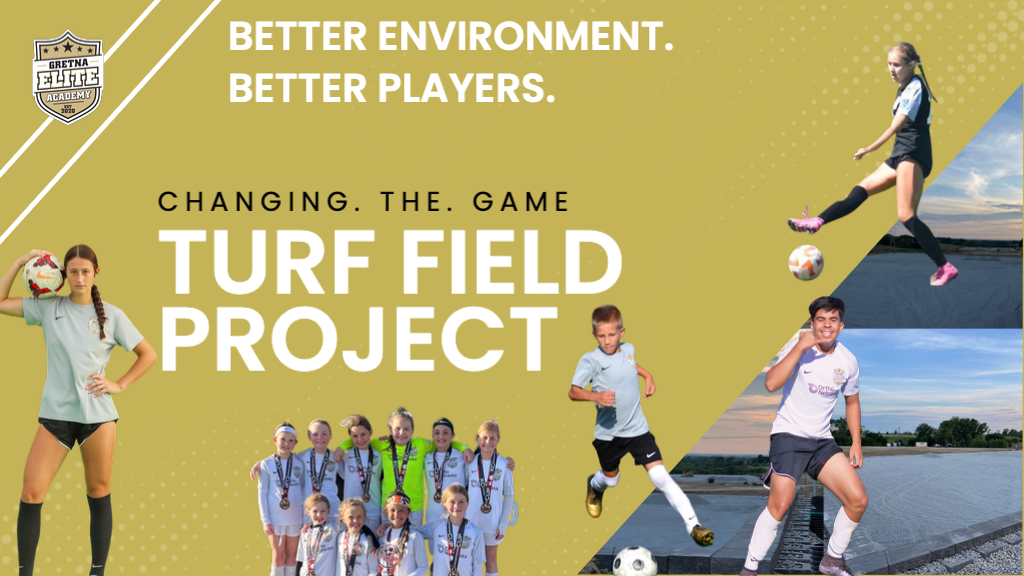 MARCH/APRIL, 2023

MAY/JUNE, 2023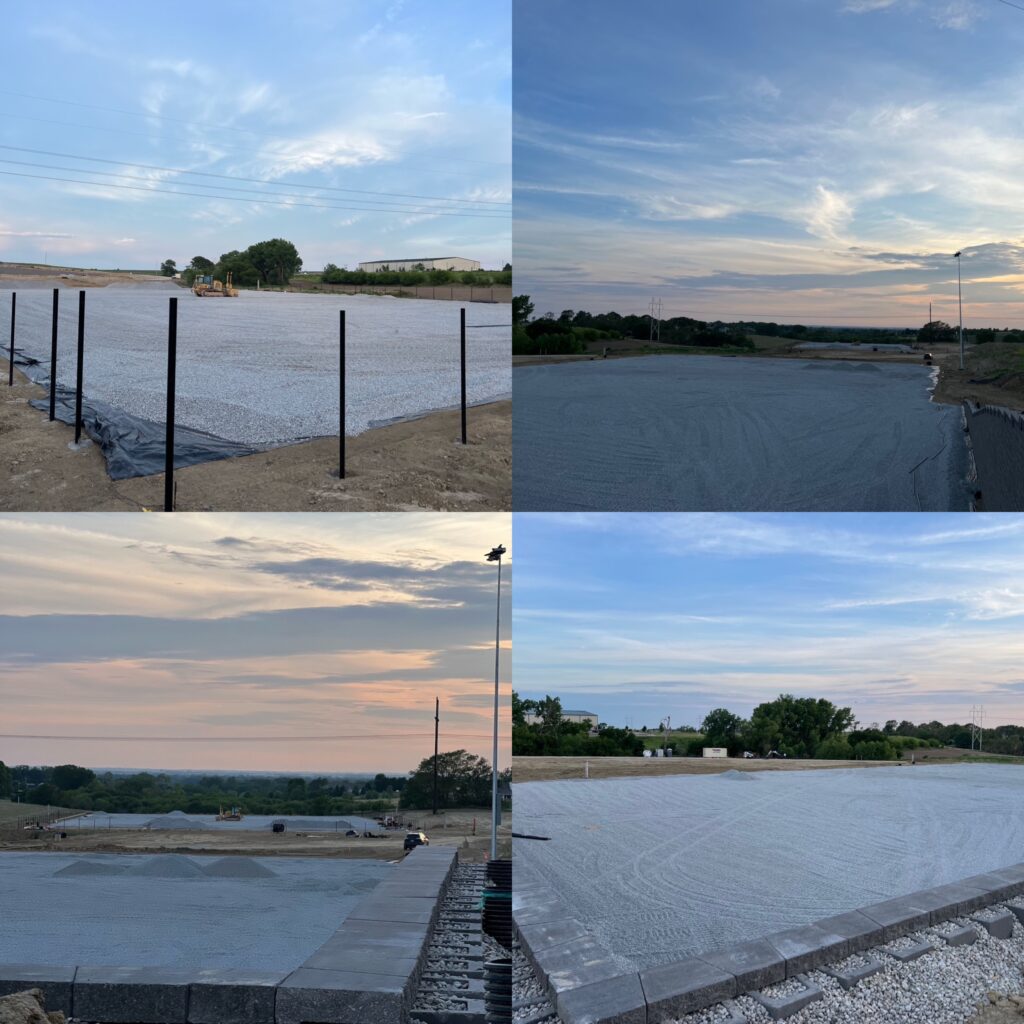 July, 2023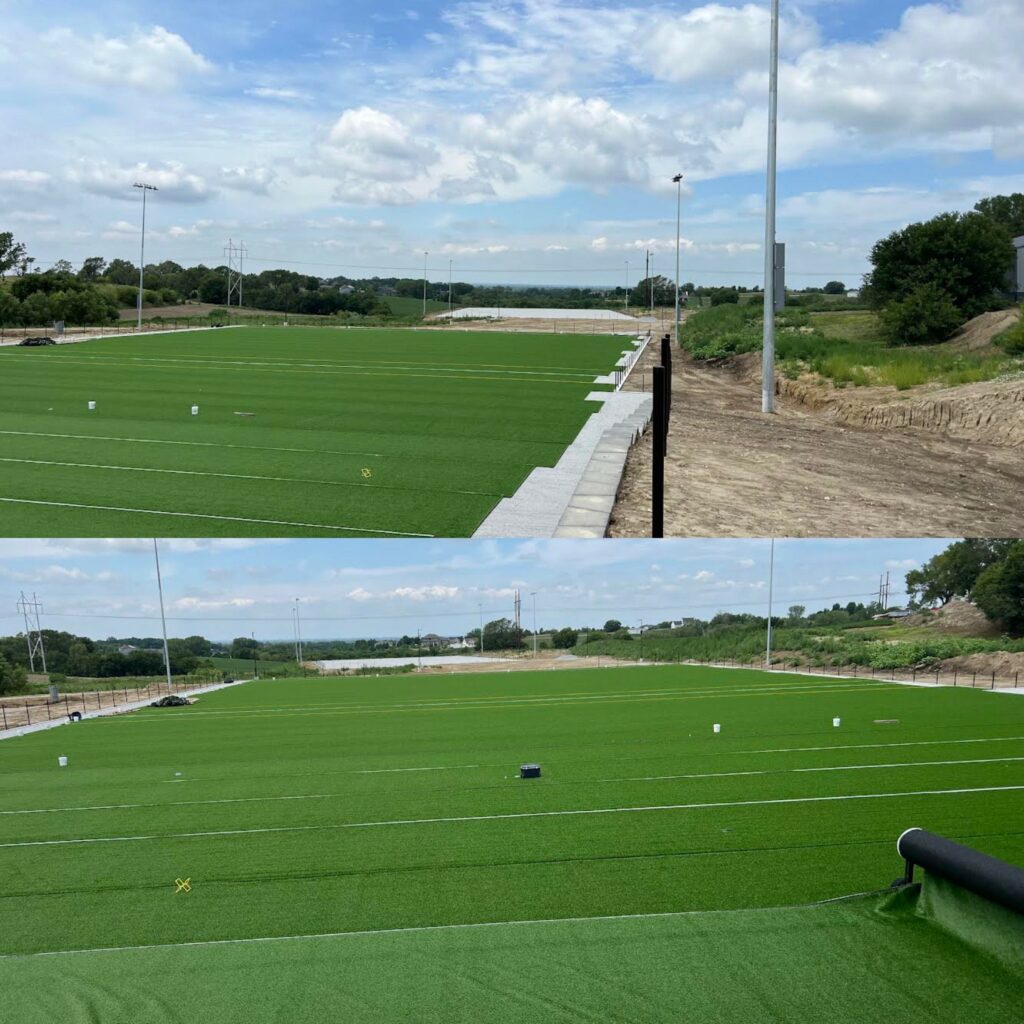 August, 2023
dji_fly_20230816_092230_483_1692195849373_video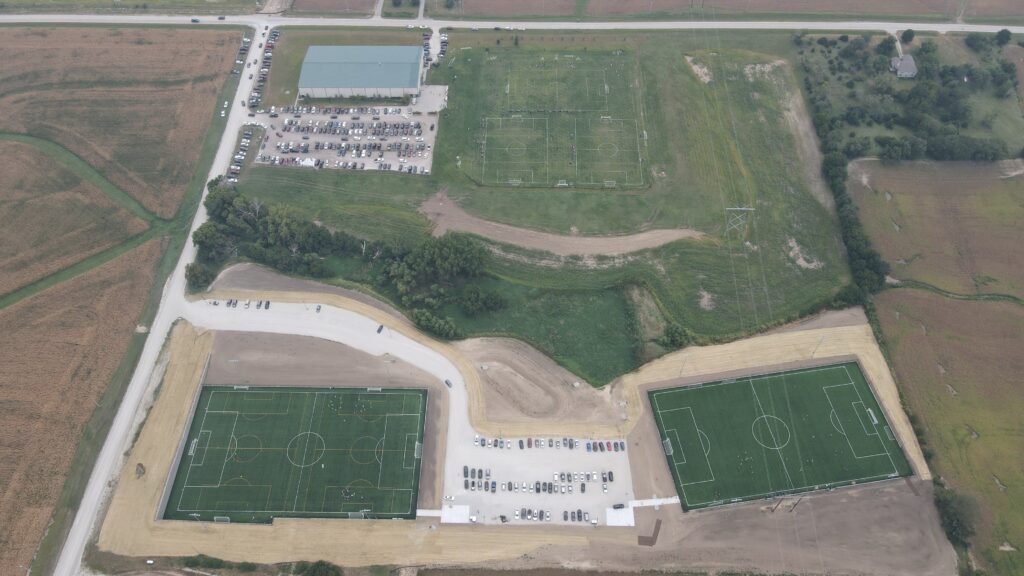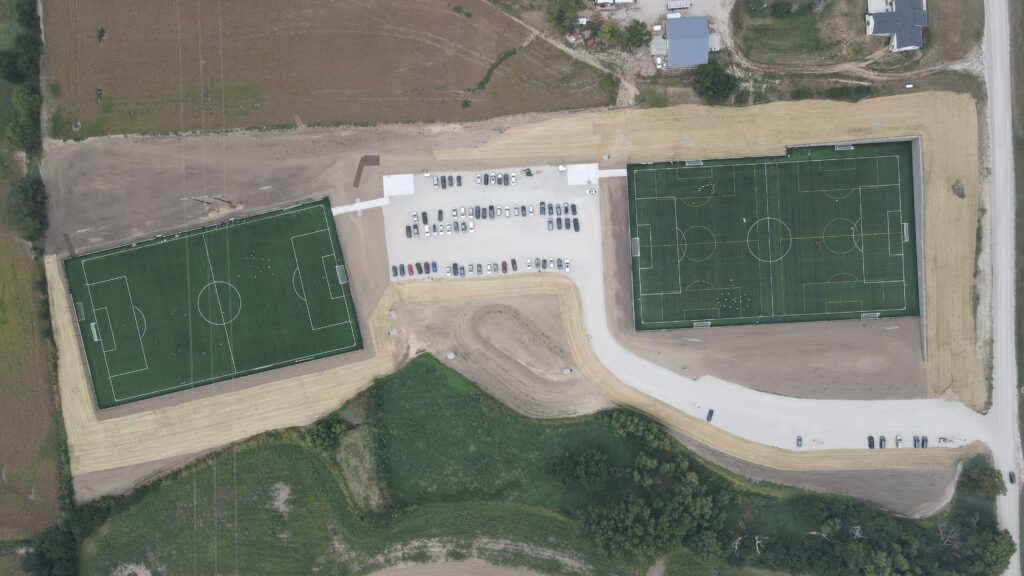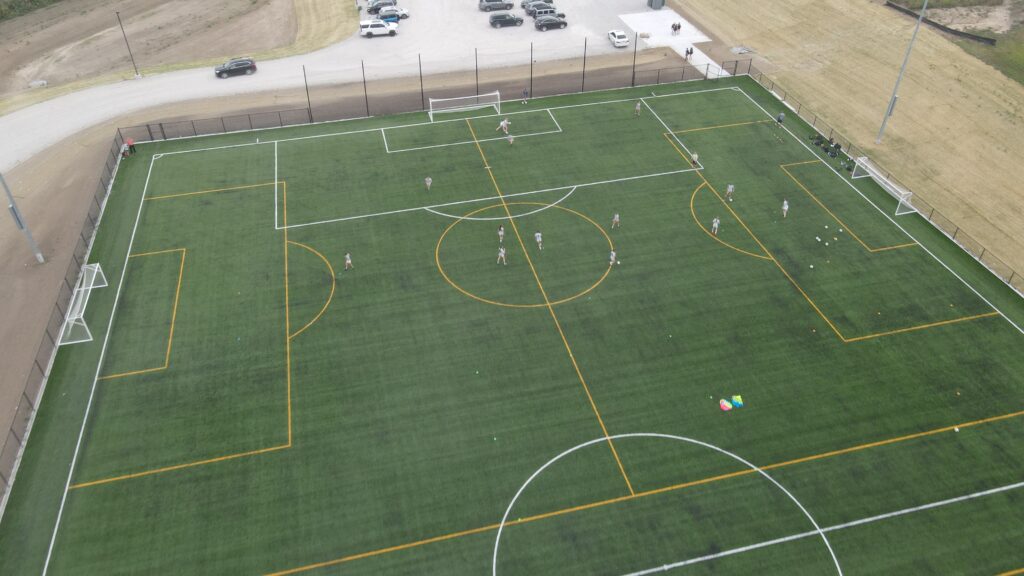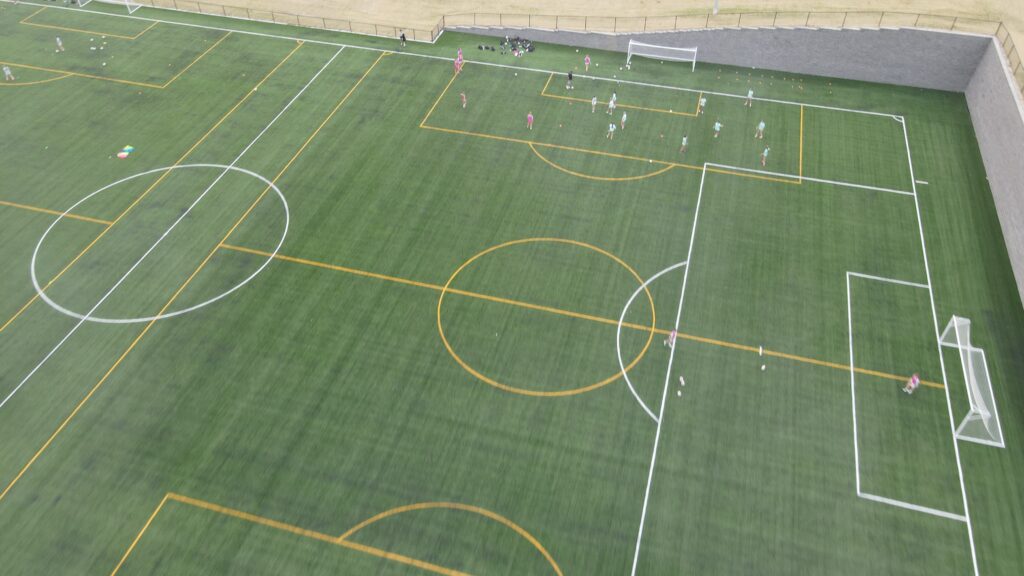 GEA TURF FIELD PROJECT
In 2023 Gretna Elite Academy is installing two 11 v 11 turf fields to the north of the Gretna Sports Complex. These turf fields will be fully lit allowing year round usage by ALL GEA players.
Why build turf fields?
Create a better learning environment for players, & coaches
More players of all ages would have the ability to train on a consistent & quality surface
More kids outdoor & less indoor rental for the club
Easier up keep making field usage more fluent & consistent for families. Only time training would be canceled would be extreme weather. 
Lights will help with trainings not becoming rushed in late Fall time & allow for adequate space for everyone. With daylight saving field space has to be restricted to accommodate everyone in a small daylight window.
What will the fields be used for?
Hosting ECNL & ECNL RL games bringing clubs from around the region
Hosting College ID Camps & Showcases brining additional exposure for our players
Local league games can be hosted too (brings in additional revenue to the club)
Helping with hosting Centris Cup
Summer Camps & Elite Feet additional training programming
Community events
We are on track to have the turf fields in use by mid to late August, 2023
Gretna Elite Academy is a 501 (c) (3) non profit entity and donations to our turf project are welcome. Please contact our Director of Coaching, Mitch Kavanagh (mitch,kavanagh@gretnaeliteacademy.com) if interested in being a sponsor or making a donation.