What is Boys NPL (U13-U19)?
NPL is the 'National Premier Leagues' and is a national platform created to elevate and change the competitive youth soccer landscape by:
Linking competition with player development and identification platforms
Providing meaningful seasonal competition that culminates with teams having the opportunity to qualify for the NPL Finals
NPL teams will be selected during the Select team formation period where any interested and eligible player may participate. The NPL teams are offered the opportunity to play and compete at a local and regional level so they will do a modified Nebraska Soccer League schedule in addition to NPL Conference play.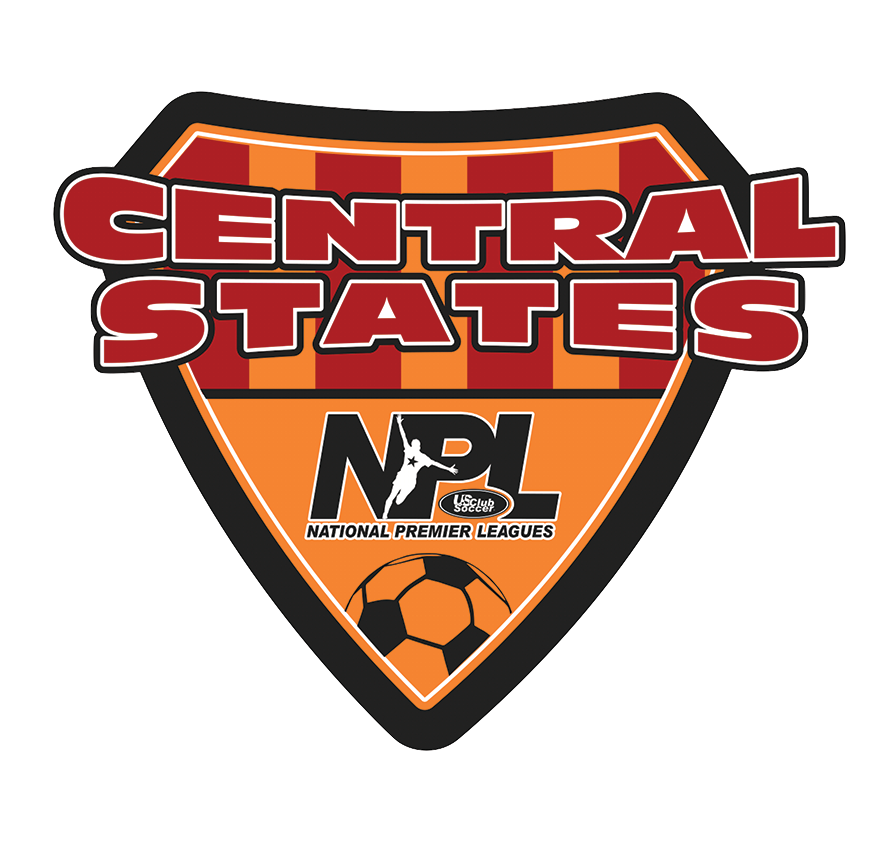 GEA NPL teams will play in the Central States Conference with the following teams:
Kansas Rush (KS)
KC Fusion (KS)
Sporting Blue Valley (KS)
Puma FC (KS)
Vision Soccer Academy (IA)
Sporting Iowa (IA)
Sporting St Louis (MO)
Lou Fusz (MO)
MPA/South Sioux City/DFC (NE)
Game play will be over 4 weekends playing 2 games in each (with the exception of the one-off Nebraska vs Nebraska games vs MPA/SSC/DFC).
2020/2021 NPL Schedule:
August 15/16 @ VSA & Sporting Iowa
Sept vs MPA (to be self scheduled)
Dec 5/6 vs Lou Fusz & Sporting St Louis
Dec 12/13 @ KC Fusion & KS Rush
Feb 27/28 @ Sporting BV & Puma FC
Expectations of NPL teams:
3 x a week training (2 x week throughout the Winter months)

Participate in a limited NYSL schedule (U15-U19)

Participate in a full NYSL schedule (U13-U14)

Participate in 2 x events (most likely out of town in KS/IA/MO, high school age may be more Regional in CO/IL, out of region)
Cost:
$1,850 All Inclusive (except College ID Camps & Winter Futsal)
GEA NPL teams will have fully licensed, professional staff coaches under the guidance of the GEA Technical Director ensuring teams are part of a holistic, growth environment. A high emphasis is placed on performance within the club playing philosophy and training plans are devised based on this development and club theme model.
The NPL platform allows:
focus on long-term player development
high-level games appropriately scheduled with higher training-to-game ratios and eliminate calendar congestion
integrated with the id² Program, which includes Player Development Programs (PDPs) in select local markets, and that works closely with U.S. Soccer staff regarding player identification, and player and coach development
designed and structured by the clubs, based on the needs of the clubs
Increased college recruitment exposure through regular Conference weekends