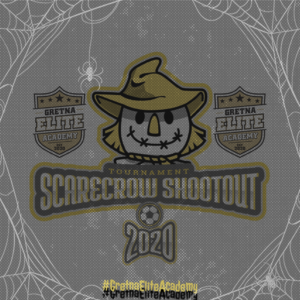 SCARECROW SHOOTOUT 2020
Sign up a team today for this fun event!
Dates: Friday, November 13, 2020 – Sunday, November 15, 2020 Location: Gretna Sports Complex, 10550 S. 222nd St., Gretna NE 68028
Cost: $155 per team. Register for this event by clicking on the link below. All registration and payment will be done online through Team Snap Tournaments. Click below to access that website:
https://events.teamsnap.com/organizations/5093?embed=true&color=666666
Events rules: 4v4_soccer_official_rules – UPDATED JANUARY 2020
All players will need to fill out the online waiver form for the Gretna Sports Complex and the Assumption of Risk Waiver.
These links can both be found on the Team Snap Tournaments Tab.
If you have any questions, please contact farpostsocceromaha@gmail.com